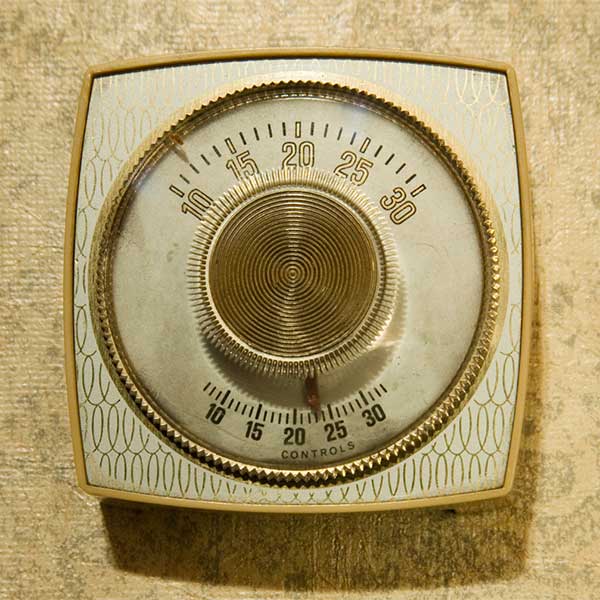 Quality Service, Inc. is a heating, ventilation, and air conditioning contractor established in 1983 in Lauerdale County. It is owned and operated by Mike Currie. We are located at 366 N. Main St. in Ripley, TN. Our phone number is 731-635-3452. Our fax number is 731-635-8009.
Quality Service became a Trane dealer in 1988. QS is also a charter "TRANE COMFORT SPECIALIST," which means that we've met the more rigid standards and qualifications required to be in this elite category. We are the only dealer to achieve "comfort specialist" status.
Quality Service is a member in good standing with the Better Business Bureau and its C.A.R.E program. We are also the only area HVAC contractor in the BBB.
Quality Service has been a member of the Lauderdale County Chamber of Commerce since the early 80's and is actively involved in many of the organization's programs.
Quality Service is a long-time member of the TVA Quality Contractor Network, and is the area leader in installations of program heat pumps for TVA and the local power companies.
Quality Service is completely licensed and insured for YOUR protection.
Quality Service operates our service department with "Performance Pricing". That means the price you are quoted for any replacement or service job will not change for that job.
Quality Service President Mike Currie is certified by NATE. That's the North American Technician Excellence group. He is also a longtime member of the NFIB – the National Federation of Independent Businessmen. Mike has held an MC-C Class air conditioning license longer than any other HVAC contractor in this area. Having a 1.5 million dollar limit allows Quality Service to perform work of all sizes.
Quality Service is the only area heating and air contractor involved with ACCA, or the Air conditioning Contractors of America. The ACCA is an organization dedicated to improving customer satisfaction, system design, and dedicated to the highest quality standards and ethics in business.